Production Facilities
Our customers can be assured that technologically advanced machines would be used to manufacture, measure and deliver the required quality products. Richsun commits significant investment in the latest state-of-the-art machines and technology.
The list below shows our present machinery and working size range of our capability.
Singapore
Production Area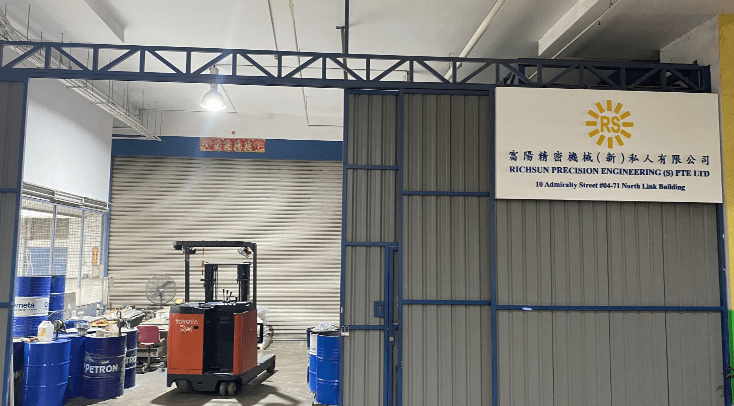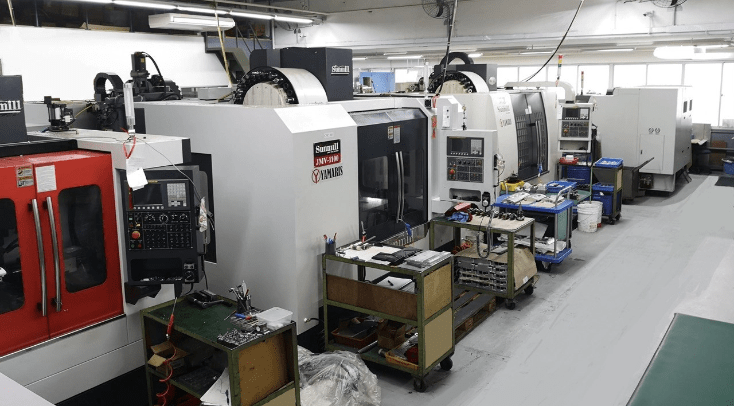 Machineries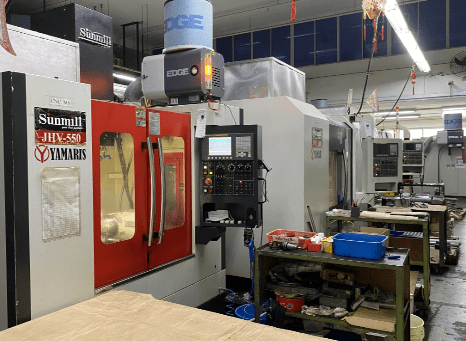 3-Axis And 4-Axis CNC Milling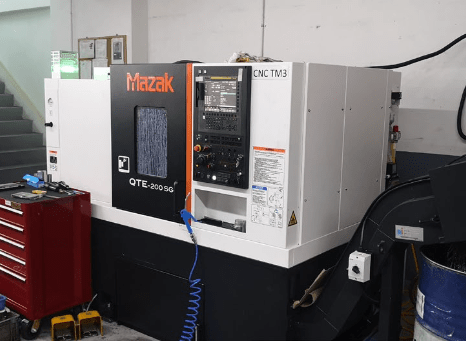 CNC Turning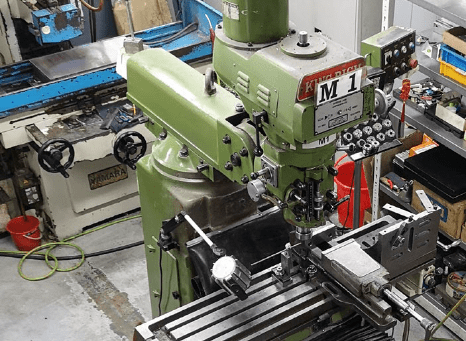 Conventional Milling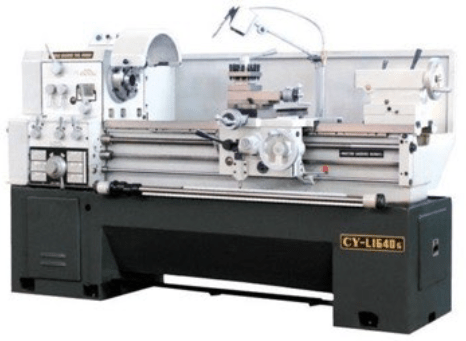 Conventional Turning
Malaysia
Production Area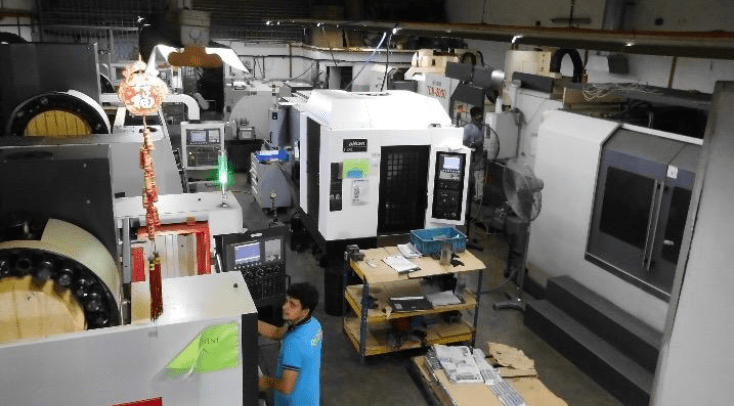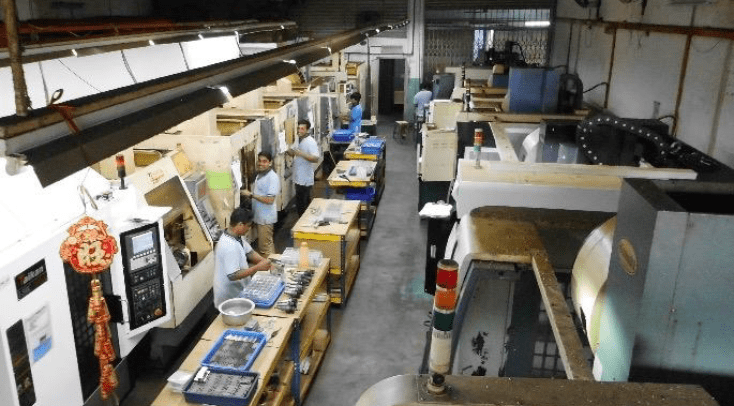 Machineries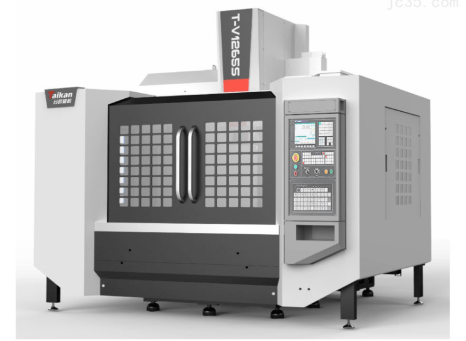 CNC Milling Machines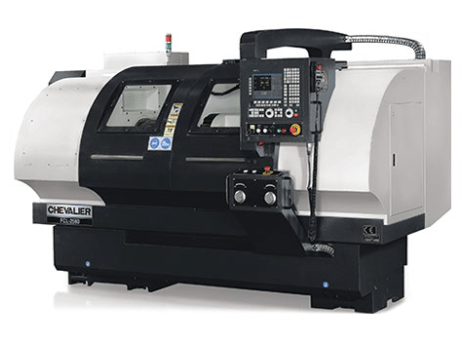 CNC Turning Machines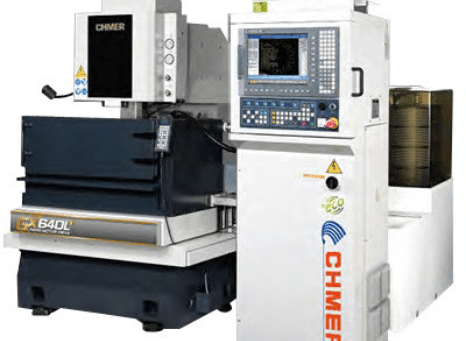 Wire Cut Machines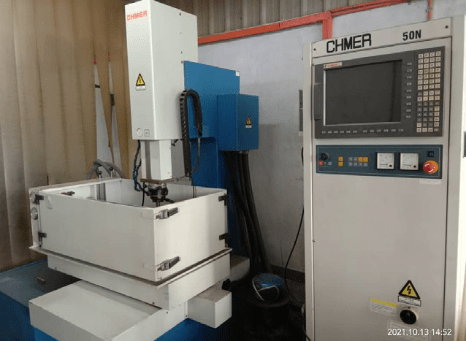 EDM Machine
Finishing Process
We provide a wide range of finishing processes through our pre-qualified secondary process
partners. We also have in-house machines to meet your precision machining requirements.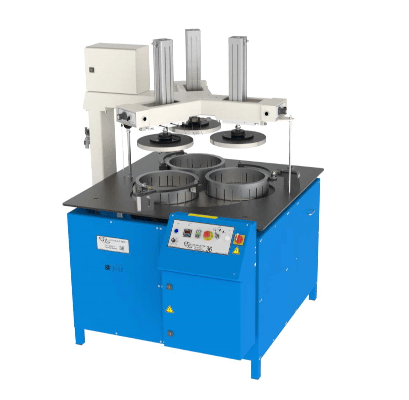 Lapping Machines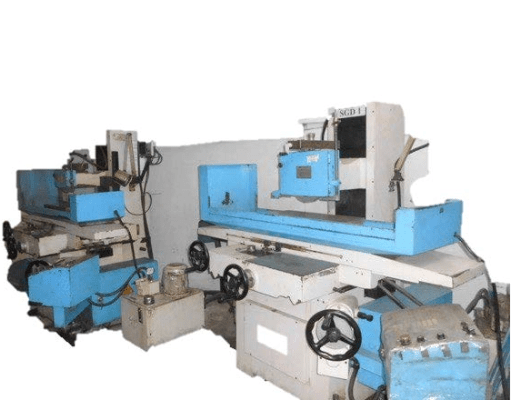 Grinding Machines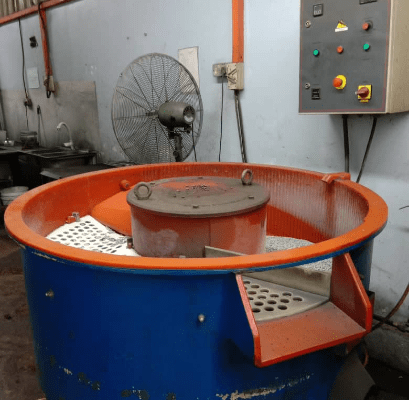 Tumbling Machine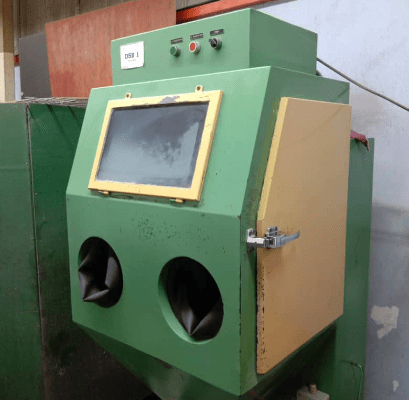 Sand Blasting Machines